About us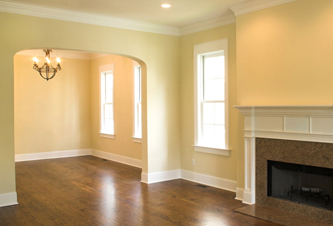 Peinture Majestic, painting contractors
Based in Laval, Les entrprises de Peinture Majestic was founded in 1984 by Yves Fourniol who, with the support of his two sons Alain and Eric, built an excellent reputation for the company in the field of residential and commercial painting through several hundred accomplishments in a multitude of residential projects.
Following his father's retirement in 2003, Alain Fourniol drew on his experience and took his father's place as head of the company, thereby upholding the family legacy and establishing a third generation of painting contractors.
For both small- and large-scale projects, our team of commercial and residential painters carries out all types of personalized projects to meet our customers' various needs.